Give blood. Fight cancer.
Did you know the donations you give can play a vital role in the fight against cancer? Cancer patients, as a group, are the biggest recipients of blood and blood products in Australia.
To help raise awareness of the use of blood, plasma and platelets in cancer treatment, we've teamed up with fashion designer and cancer survivor Camila Franks to create an iconic True Colours bandage. Grab yours from 1 February to 5 March and give blood for the 1 in 2 Australians who will be diagnosed with cancer in their lifetime.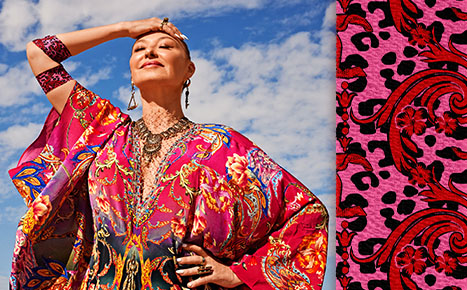 Meet the artist (and cancer survivor) Camilla Franks
Camilla Franks is one of Australia's leading fashion designers and is celebrated globally for her artistic, innovative, and intricate designs that weave in stories from her travels abroad and imaginative escapism. Camilla is also a cancer survivor and vocal advocate for all Australians facing their own cancer journey.
"What few know is that cancer patients are the largest users of Australia's blood supply. Giving blood to help another human being in their fight is such a noble thing to do" - Camilla Franks xx
Book your appointment
Post a pic to Instagram and win a limited-edition signed artwork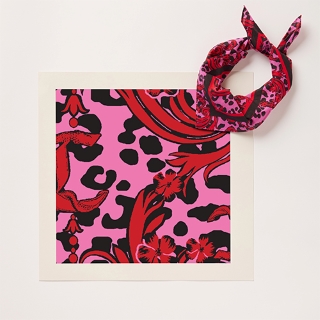 We're so excited about our artist designed bandage that we have a limited-edition signed print of the incredible artwork to give away, plus, a bandana in the amazing print too!
To go in the running to win:
Post a photo to your Instagram account showing off your post-donation artist bandage
The photo shouldn't show needles or blood (they can make people a bit squeamish!)
Tag our official Instagram account @lifebloodau in the image and use the hashtags #truecoloursau #lifebloodcomp
You must be following @lifebloodau to enter
One winner will be selected and will be sent a limited-edition signed print and bandana
We'll notify the winner via private message on Instagram and share your pic to our account
Competition opens Wednesday 1 Feb 2023 and closes Sunday 5 March 2023
T&Cs can be found here