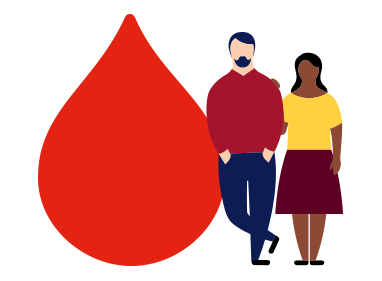 Lifeblood is the only organisation in the country that does what we do.
We have a 90-year history of saving lives through life-giving biological products thanks to the help of Australia's generous communities and organisations.  
Join with us and make a real impact to the everyday wellbeing of all Australians ― from the youngest to the most vulnerable.  
Please note: Lifeblood does not partner with organisations in the alcohol, tobacco, pharmaceutical or weapons/arms industries, or partner to purely endorse or promote products or services.