'Where you choose to work is one of the biggest decisions of your life.'
Discover what makes Lifeblood a great choice.
What you get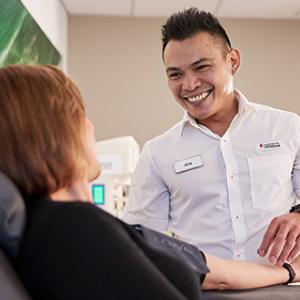 Life-giving purpose
Working at Lifeblood is more than a job or career, it's an opportunity to be part of something that matters.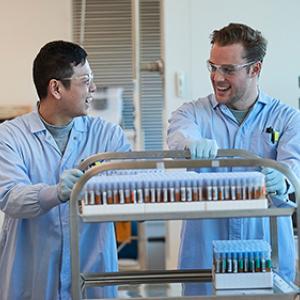 Inspiring opportunities
We want to ensure all our employees have the opportunity to learn new skills and embrace new challenges.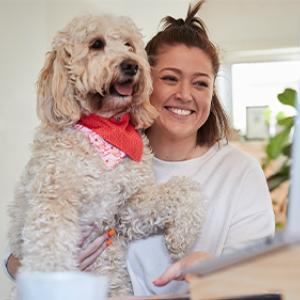 A commitment to wellbeing
Whether it's work place safety or work/life balance, we look after our employees' varying needs.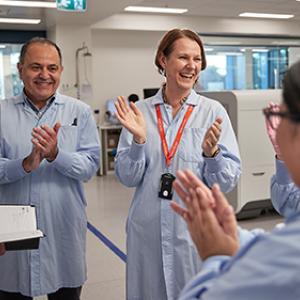 Heartfelt culture
We're a diverse and inclusive bunch. We're proud to foster an environment where all people can come together to achieve their very best.
What it means to work at Lifeblood