Life + blood
A name that lives depend on
At Lifeblood, we're here for all Australians. And although our life-giving role started 90 years ago with blood donations, today we support more people in more ways than ever before.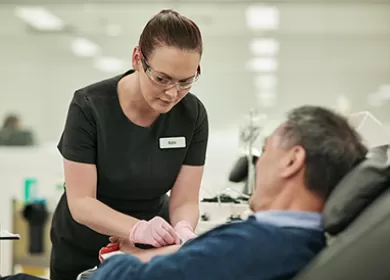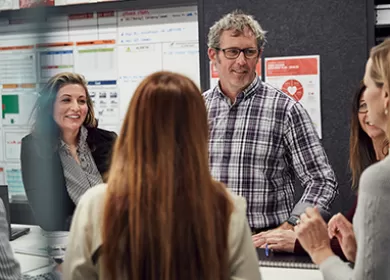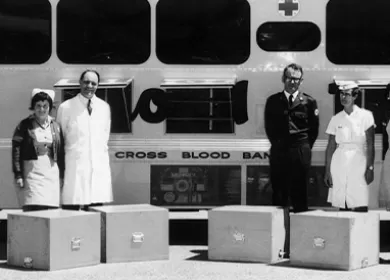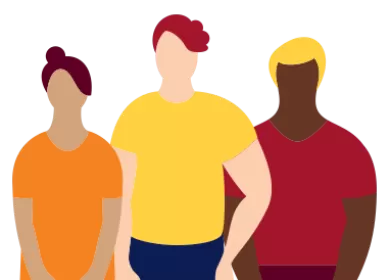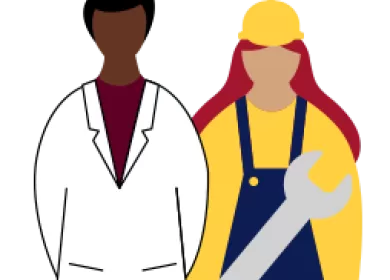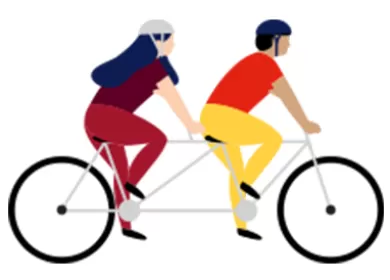 Gennaro's story
News and stories, from us to you
After leukaemia turned Gennaro's life upside-down, donated blood and platelets helped him stay strong and survive. Watch his story or see the latest Lifeblood news.