The Lifeblood of a nation 
Working at Lifeblood is more than just a job, or even a career. It's your opportunity to be part of something that matters. As an organisation, our purpose is simple: life-giving donations for life-changing outcomes.
Our values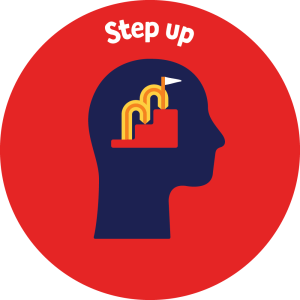 Step up
We have the courage to act, take ownership of our actions and play our parts with conviction.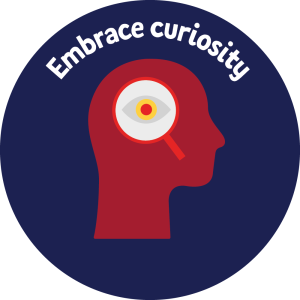 Embrace curiosity
We are curious minds, ask questions to deepen our understanding and celebrate the diversity of ideas.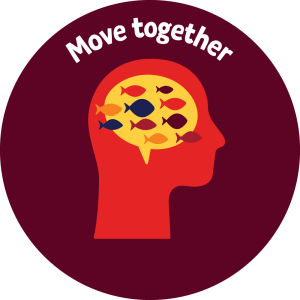 Move together
We place our trust in one another, collaborate well and dive into challenging conversations.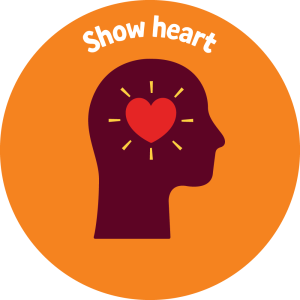 Show heart
We place wellbeing at the forefront, and express gratitude and care for one another.