The Lifeblood of a nation 
At Lifeblood, we're here for all Australians - all 24 million of them. And while our life-giving role started 90 years ago with blood donations, today we facilitate the donation of tissue, organs, breast milk, bone marrow and microbiota. It's no small task, and it's all thanks to the dedication of thousands of people from all walks of life working together as one.
Why Lifeblood?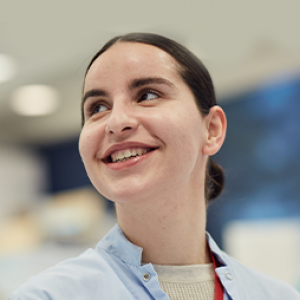 Life-giving purpose
Working at Lifeblood is more than just a job or a career. As an organisation, our purpose is simple: to give life.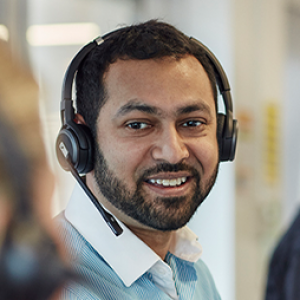 Inspiring opportunities
No matter what role or location, we want to ensure every employee has the chance to innovate, learn new skills and embrace new challenges.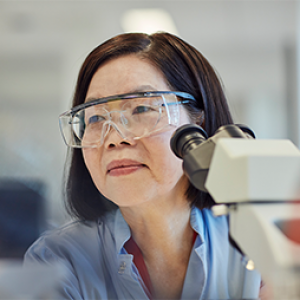 A commitment to wellbeing
There's no one-size-fits-all for wellbeing, which is why we've developed initiatives that look after our employees' varying needs.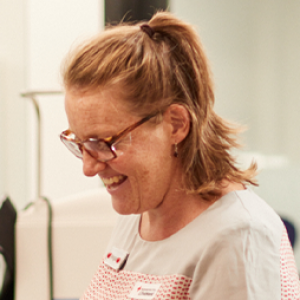 Heartfelt culture
We welcome diverse perspectives and backgrounds with open arms and minds, because we know innovation thrives when different ideas meet.
Our leadership capabilities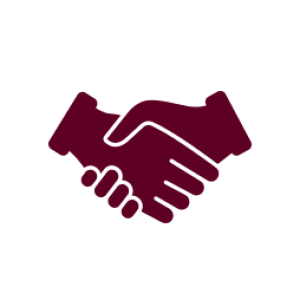 Trust and be trusted
Be authentic; keep your commitments and act with integrity; invest in relationships; listen to understand; talk straight and communicate.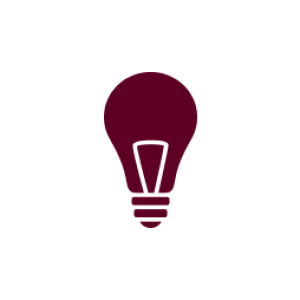 Inspire and be inspired
Be positive; focus on the big picture; delight our customers and each other; work together for a shared purpose and celebrate success.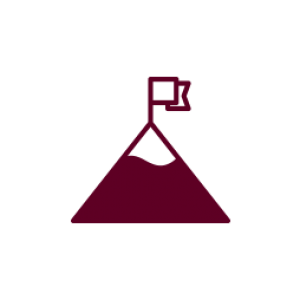 Challenge and be challenged
Be bold, take ownership; set high standards; step outside your comfort zone; and handle tough conversations with respect.
And on top of all that... 
With such an incredible group of generous people working at Lifeblood, we make sure every employee is rewarded for their great work.  
Salary packaging options to suit all employees.  
Annual employee-nominated awards to recognise excellence. 
Regular charity and fundraising activities. 
An employee engagement survey where you can provide feedback. 
Regular social events and dedicated social clubs.