Know your blood type essentials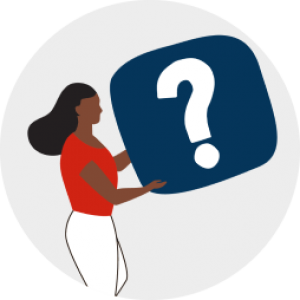 Like your eye colour and the shape of your nose, your blood type is inherited from your parents.
There are two systems that make up your blood type:
ABO (blood types A, B, AB or O) and
Rh type or group (positive or negative).
Your blood is a combination of the two systems.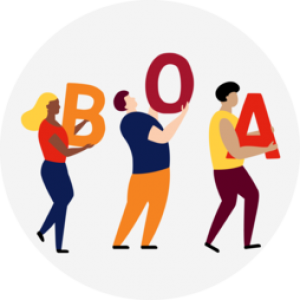 There are 8 main blood types
O positive
O negative
A positive
A negative
B positive
B negative
AB positive
AB negative.
Some are rarer than others, and some are more versatile — but we love them all equally.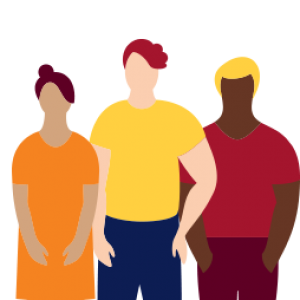 Some blood types can be given to anyone
Some blood types are 'universal', which means they can be given to anyone:
O negative red blood cells can be given to anyone, and are often used in emergencies.
AB plasma, positive or negative, can be also given to anyone.
Why are blood types important?
When someone is given a blood transfusion, it's best to give them blood that's the same type as their own. If that isn't available, they can be given other compatible blood types depending on their own blood type.
 
| Blood type of a patient | Compatible blood types |
| --- | --- |
| O- | O- |
| O+ | O-, O+ |
| B- | B-, O- |
| B+ | B+, B-, O+, O- |
| A- | A-, O- |
| A+ | A+, A-, O+, O- |
| AB- | AB-, A-, B-, O- |
| AB+ | AB+, AB-, A+, A-, B+, B-, O+, O- |
For the fine detail on blood types, check out our research article 'Blood types and doughnuts: What are blood types and why do they matter?'  
Which blood types are the most common?
Want to know which is the rarest or the most common blood type in Australia? Let's break it down.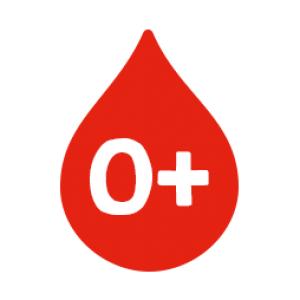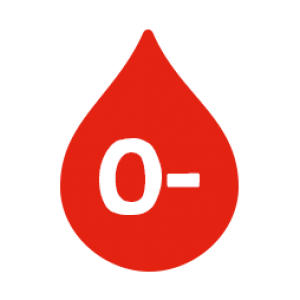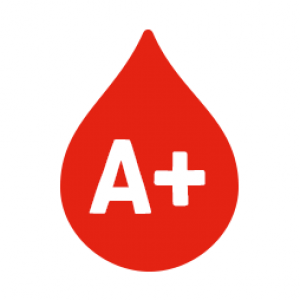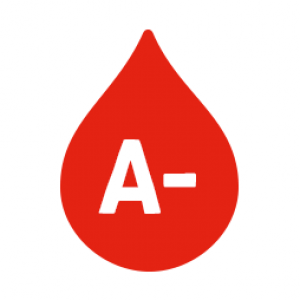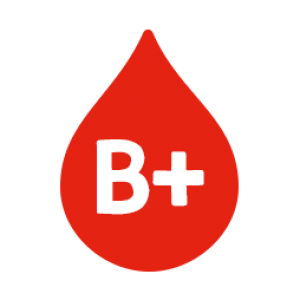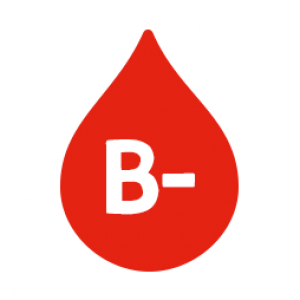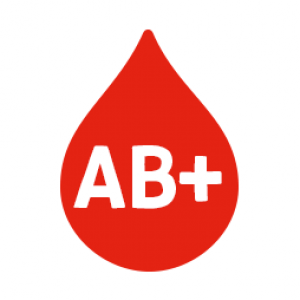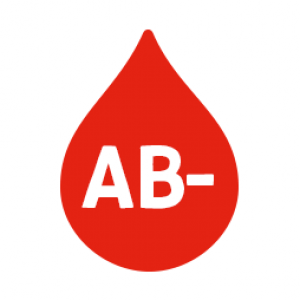 How are we doing?
Before you go, how would you rate your experience on the website today?
After you hit 'submit', we'll take you to the 'About our blood' page so you can explore more.