Saving lives in all kinds of amazing ways 
Although our life-giving role started with blood donations, today we support more people in more ways than ever before. Watch this video to discover how. 
Learn more about what we do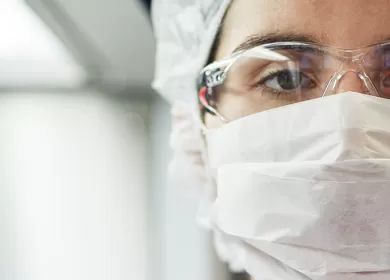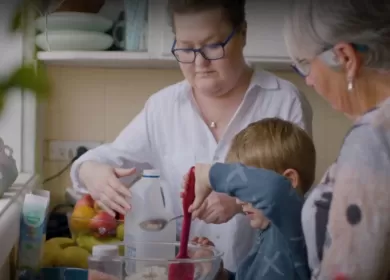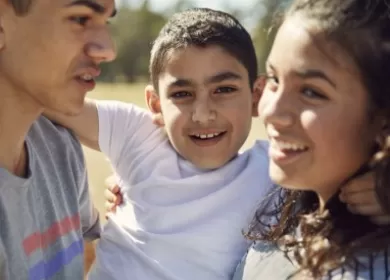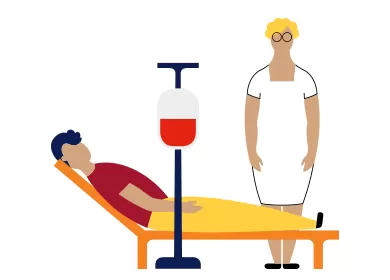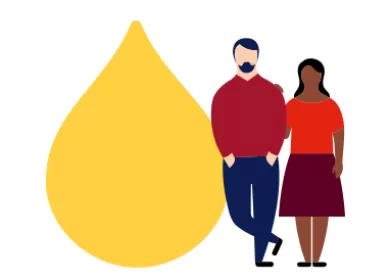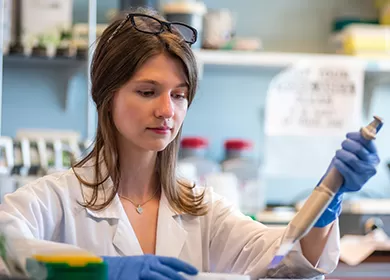 Behind the scenes of blood 
As one of Australia's largest and most experienced providers of blood and biological products, we can help in more ways than you might expect. 
Testing

We have the capacity for over 4 million blood tests every year, including: 

Infectious disease  Serological screening  Nucleic acid testing  Blood grouping  Phenotyping  Human leucocyte antigen testing and more.  

Specialist advice

We provide specialist advice to health professionals and researchers locally and internationally. Our team of experts includes: 

Scientists
Microbiologists
Transfusion specialists
Researchers
Quality assurance experts
Regulatory affairs experts
Nurses and more. 

The Lifeblood team gives operational consulting and support as well as advice on how to achieve good manufacturing practice (GMP) and good laboratory practice (GLP). We help develop quality systems, and give advice to organisations operating under biological regulatory frameworks. Understanding validation and regulatory affairs can be tricky, so we want to help where we can to save time. 

We also help international blood services. We know a thing or two about national policy, accreditation, quality assurance, volunteer donor recruitment and GLP, and we're happy to lend our expertise. 

Biological storage 

Cold chain logistics mean we can transport blood and blood products safely wherever they need to go. We have clean rooms and state-of-the-art technology in our processing centres to keep every donation in tip-top shape. In fact, our manufacturing facilities are licensed by the Therapeutic Goods Administration and our laboratories are accredited by the National Association of Testing Authorities. 

Research and development 

Our research team work hard to find the best ways to do things and to help us better understand what makes up blood. It's hard to believe a single drop can be so complex! They work on transfusion, immunogenetics, immunohaematology and more.