Lifeblood Unlocked – Strategy 2027. 
Our new strategy provides us with time to reflect on our purpose, the work we do, how we deliver it, and the values that underpin the way we work as an organisation. This Lifeblood Unlocked – Strategy 2027 has been designed to build on our strong foundations for decades to come and is driven by our purpose: life-giving donations for life-changing outcomes.
The strategy is built on four key themes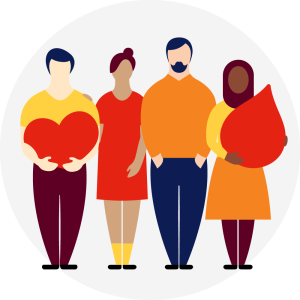 A movement where biological donation is recognised, respected, widespread and part of our Australian identity.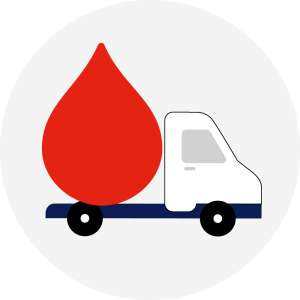 Assured supply for optimal use
Sufficient and safe provision of blood, plasma and biological products and services to meet demand in ways that are seamless to clinicians and suppliers, easy for health services, and give confidence to government and community.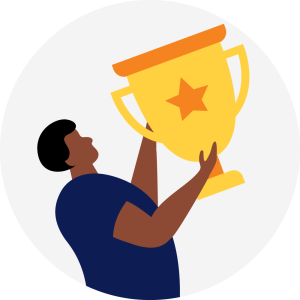 We're purpose-driven and value-led champions for our donors, recipients and for each other.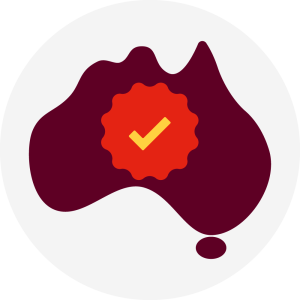 Healthier and better lives for the communities of Australia through personalised health, and new products and services that are research-informed and rapidly adopted.
Download our strategy
Take a look at these key Lifeblood publications to see where we're going and where we've come from.