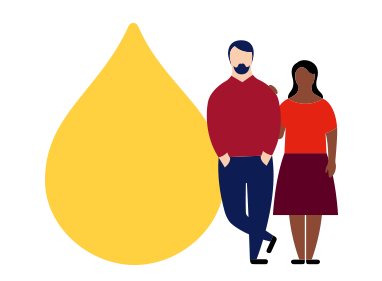 The future is exciting. It's about blood, plasma, transplantation and beyond. 
Blood and Beyond — Strategy 2023 defines Lifeblood's future direction through three key pillars: business optimsation, customer experience and enhancing healthcare.
We'll build on our strong foundations to make an even greater contribution to healthcare in Australia. 
Let's take a look at how we'll do it. 
Download our strategy
Take a look at these key Lifeblood publications to see where we're going and where we've come from.