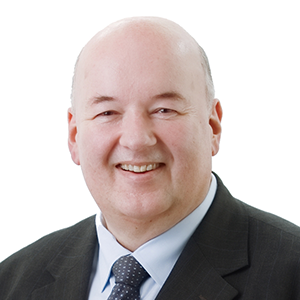 Peter McDonald - Executive Director, Corporate Strategy and Transformation
Peter leads the Corporate Strategy and Transformation division, which provides business strategy, policy advice, marketing & communication services and drives transformational change with an organisation-wide impact. 
Peter came to Lifeblood in 2009. He has over 25 years' experience in executive roles in the government and health sectors, including 12 years as CFO at Austin Health and Alfred Health where he had responsibility for finance, information technology, corporate services and capital management. 
Leadership 
Council member and Chair, Finance and Resources Committee, La Trobe University  
Board member at Northern Health 
Education
BA (Economics)
MPA
FCPA
GAICD
FHFM