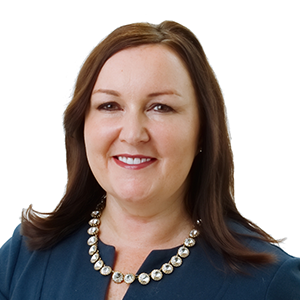 Marion Hemphill - General Counsel
Marion has over 20 years' experience working as a corporate lawyer, working in-house and at large law firms in Australia, London and New Zealand. She practised as a corporate lawyer and was the Counsel to the New Zealand Takeovers Panel, advising the Government appointed panel and managing the in-house legal team. 
Since 2010, Marion has been leading our Legal team. The legal team advises not only on contractual and compliance matters but also on privacy, security and governance.
Education