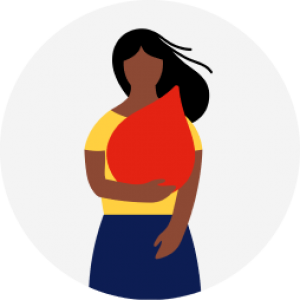 Red cells look a bit like doughnuts but with an indented centre instead of a hole.
They give blood its colour and make up 40% of your total blood volume. A protein called haemoglobin makes them red.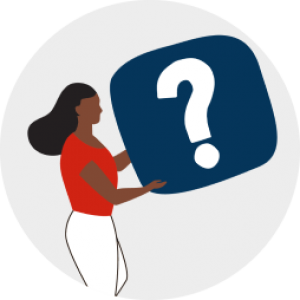 Red cells have two main functions:
Carrying oxygen to all parts of your body, and
Removing waste products such as carbon dioxide from your body.
Holding your baby for the first time is always special. But for Jodie, who needed a life-saving blood transfusion after the birth, it was even sweeter.
Jodie, transfusion recipient
Why might I need a red cell transfusion?
If you develop severe anaemia, a red cell transfusion may be needed. Anaemia is the medical term for low haemoglobin (not enough red blood cells). Anaemia can be caused by a few things: 
Are there options other than a red cell transfusion?
Certain treatments or operations can't be safely carried out without a red cell transfusion. However, if other care options are available, they should be used.
For example, some causes of anaemia (like low iron levels) may be managed by treating the anaemia instead of giving a red cell transfusion. In that case, your doctor may recommend iron supplements instead.