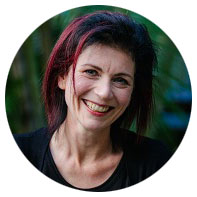 Prof Barbara Masser
Joint Chair of Donor Research
Professor, The University of Queensland
---
---
Barbara's research focuses broadly on the psychology of recruiting and retaining blood donors, currently looking at the emotion involved for donors making decisions, and barriers to plasmapheresis (plasma donation).
Barbara has published more than 50 papers on donor recruitment and retention in a variety of peer-reviewed journals including Annals of Behavioural Medicine, Transfusion, Transfusion Medicine Reviews and Transfusion and Apheresis Science.
Barbara has received numerous awards for teaching excellence, and in 2019 was a winner of University of Queensland's Partners in Research Excellence Award, in recognition of her work with the Lifeblood research team.