Meet a researcher
Behind the scenes with Elizabeth Knight, Lifeblood's National Clinical and Donor Research Manager
Elizabeth is a Co-Investigator and Project Manager on the COVID-19 Immunology study — a prospective longitudinal cohort study starring you.
She keeps the team on track, and makes sure they meet the study's outcomes on time and in line with Good Clinical Practice, Ethical and Regulatory guidelines. As the landscape of COVID-19 changed, so did the design of this study. It's a good thing Liz is so adaptable!
Liz's work at Lifeblood is important, but it's not all that's important in her life. If she's not working hard on the latest research, you might just find her planting Australian natives or spending time with her family. She wouldn't be who she is without her two daughters (or Marshmallow the cat).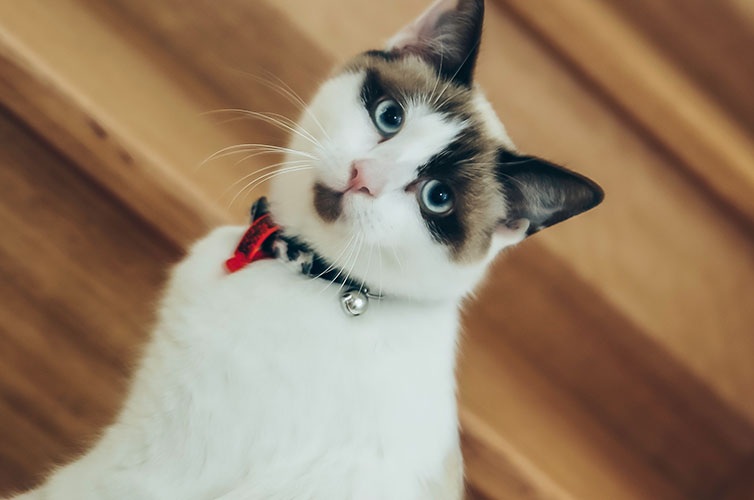 She's very excited to have delivered the first batch of samples for testing to Dr Turville in mid-November — we heard she was listening to her favourite pump-up song (The Veldt by deadmau5) on repeat.
Read more about Elizabeth here