Marvels of motherhood
It's said that the moment a child is born, so is a mum. We caught up with a new mum and our 1000th milk donor, Katarina, whose experience takes selfless maternal love to a whole new level.
"It's like your world turns upside down, but I just love being a mum. It's challenging but on the other hand, very rewarding."
After giving birth to a beautiful daughter, Katarina felt there was a need to store her milk for a rainy day. As it started to build up in her freezer, she started to question, "I wonder if there's somewhere I can donate all this extra milk?"
Seamless process
An online search led her to the Lifeblood milk page, where she was directed to phone a staff member. A quick eligibility questionnaire over the phone ensured she was able to donate, and we arranged to collect her frozen milk from the comfort of her own home.
On arrival, the staff member took a blood sample, and transported the milk safely using a refrigerated box. Katarina was grateful for this, as she said, "With the current environment, we don't really go to any public places, to protect myself and the baby. The home collection process made it super convenient for me."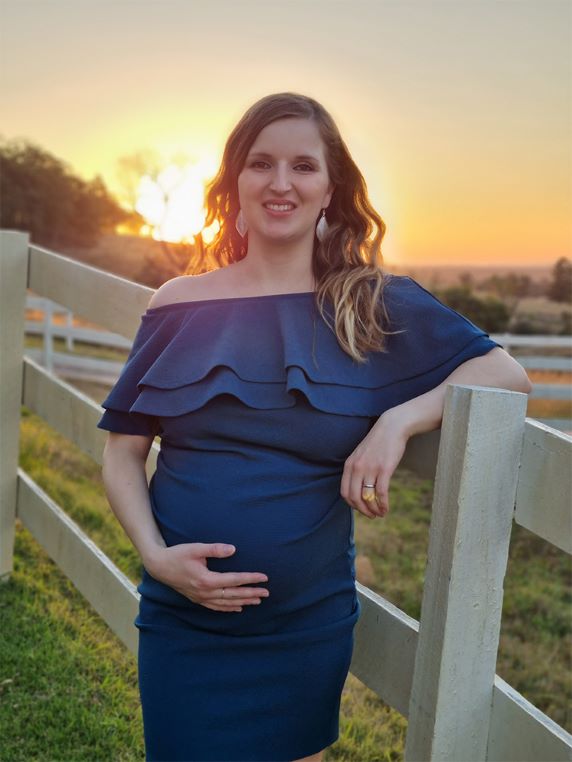 A fulfilling feeling
After her donation, and as a first-time mum, Katarina was overjoyed at the ability to help babies in need.
"I was very happy and pleased. Especially after reading stories of how donated milk goes to premature babies, who don't have a chance to get any of their own mother's milk. It's so fulfilling."
"If I can help even one baby grow with my milk, it's a great feeling."
Our vision at Lifeblood is to see all premature babies in Australia have access to the best possible nutrition when they're at their most vulnerable. 
Since opening our first milk facility more than three years ago, we've collected more than 10,000 litres, and fed more than 3000 pre-term babies.
We collect milk from mums in Queensland, New South Wales, and South Australia, and distribute it to newborn intensive care units in each of those states, as well as Tasmania.
A mother's own milk is always best, but some mothers of premature babies can't supply enough because their bodies just aren't ready. That's when donated breast milk is recommended to reduce the risks of some health challenges these babies can face.
Our milk facilities around the country also allow our leading scientists to do innovative research into new ways the bioactive compounds in milk can be used therapeutically. This work is really exciting, and will develop new products to help premature and sick babies thrive.
An estimated 450 milk donors will be needed across Australia every year to meet demand.
For more information, visit www.lifeblood.com.au/milk