Giving life beyond blood
How a generous organ donation gave little Maia the best chance at a normal life.
Four years ago, Tara and Richard welcomed a beautiful baby girl into this world. Maia was a little bundle of joy, whose arrival turned their first child, Luna, into a proud older sister. While most parents would get to spend the first few days celebrating the new arrival, just 36 hours after Maia was born, her parents knew something wasn't right.
"We noticed she was flat and lethargic, not feeding and found it hard to breathe," explained Tara.
She was admitted to the Royal Children's Hospital in Melbourne, where she spent the first three months of her life. Maia had inherited a rare genetic disorder, propionic acidemia, where her body wasn't able to process certain proteins and fats properly.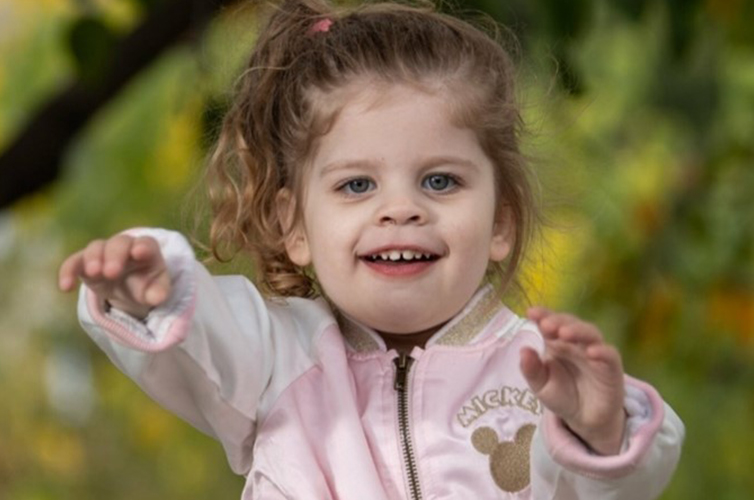 This metabolic condition is so rare that "the doctors told us it was like winning the reverse lottery," said Tara. It was a particularly difficult time for the close-knit family, who started living at Ronald McDonald house to be close to Maia.
Maia's condition meant her liver could only process certain proteins and she had to be tube fed with careful monitoring. "It was so hard for us to watch her struggle, and within herself she wasn't a happy little girl," Tara says.
But hope was not lost.
To avoid any long-term side effects, they made the decision to work towards a liver transplant. She was placed on the transplant list just after her first birthday.
Later that year, Maia had her life-changing liver transplant. Her family instantly noticed a change: she was no longer vomiting after each feed, and she had become a happy and animated toddler.
"It was like her entire body was benefiting from the transplant."
Although her parents were told this may never happen, Maia beat the odds and transitioned into a sessional 4-year-old kinder program this year. With the support of local therapy teams, she loves to sing and dance which is testament to the hard work she has put in by building up her walking skills. She took her first independent steps this year and follows her big sister around the house constantly. You might see Maia at the shops pushing the trolley, rather than sitting in it!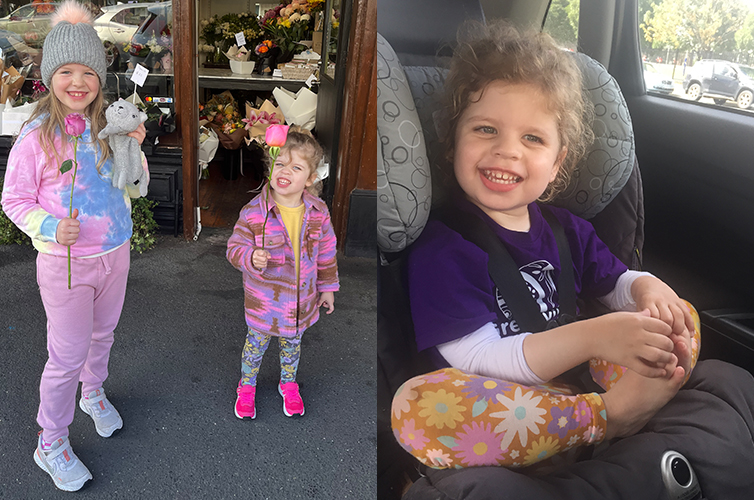 Tara tells us Maia has a great sense of humour, loves laughing and is an active part of family conversations. "Her laugh is the most wonderful sound, given this never happened pre-transplant," she says.
Before the transplant Maia was almost completely tube fed, which developed into oral eating with a close eye on protein content. Daddy's sourdough is always a favourite and Maia loves to stand up near the kitchen counter and watch him in action! She's always asking, "What are you making, Daddy?" Her other faves include hot chips, pizza, strawberries, and watermelon. A well-rounded meal, don't you think?
Although there may be a long road ahead, the transplant has significantly enhanced Maia's quality of life, helping that tiny, vulnerable baby grow into a cheeky toddler.
"Often I watch her and just need to take a minute to appreciate how far we have come and how lucky we are for Maia's gift of life."
Organ and tissue donation changes lives. To register to be an organ and tissue donor, visit donatelife.gov.au. It only takes a minute or just 3 taps in your Medicare app.