Celebrate Australia's blood donors
How do you say thank you to blood donors for volunteering every day to save lives? With National Blood Donor Week (NBDW) — a week of celebrating donors!
Each year around World Blood Donor Day on 14 June, Lifeblood recognises and thanks our incredible donors for all they do.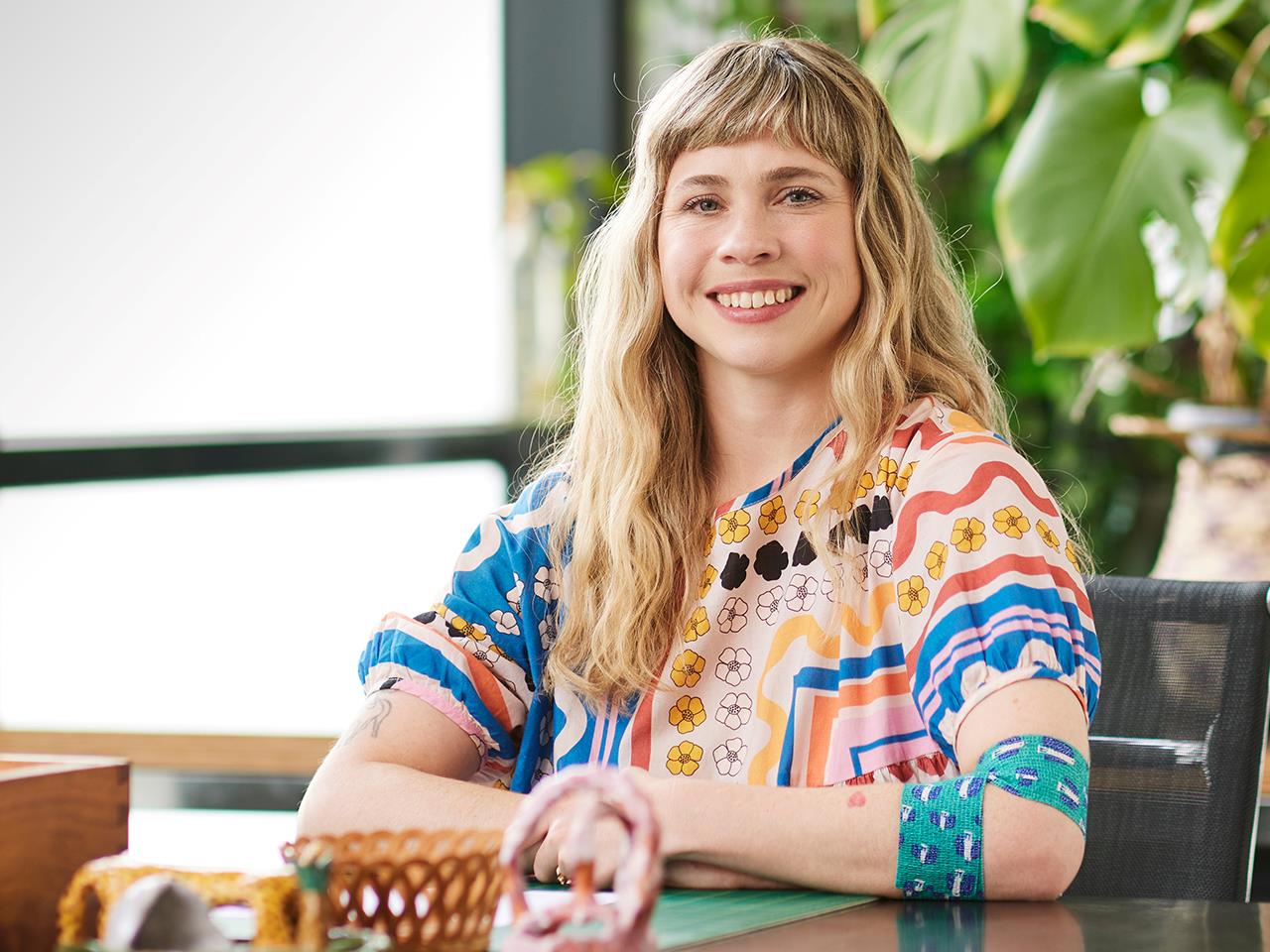 National Blood Donor Week 12–18 June.
Birds of a feather save lives together:
This National Blood Donor Week we're celebrating Australia's flock of half a million donors with a limited-edition Min Pin-designed bandage.