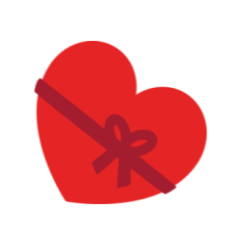 How to donate as a gift
1
Browse the cards below to select your occasion.
2
Download your Gift of Life card – you can either print, email or share to social media.
4
Surprise your loved one with their Gift of Life card. And share that life-saving feeling.
Tips: Not sure how to book a blood donation or want to get straight to it? We've got you covered.
If you'd prefer to invite someone to donate on your behalf, find out how.