We're an essential service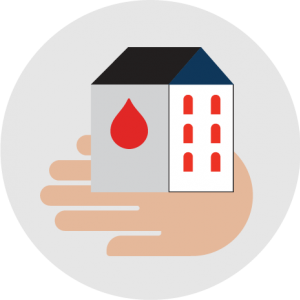 Donor centres
Our donor centres are places of wellness.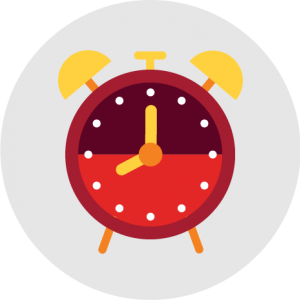 Limited shelf life
Donated blood only lasts 42 days.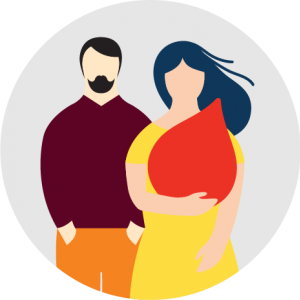 Blood
Your blood can genuinely save lives. With three blood donations needed every minute, book a donation today.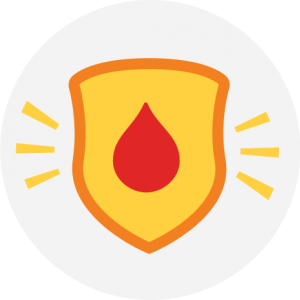 No confirmed reports
There are no confirmed reports of coronavirus being transmitted by blood transfusion anywhere in the world.
Frequently asked questions
Check out answers to these frequently asked questions, from eligibility to the safety of our blood supply.