"If you look, you'll find us everywhere."
We might not look alike, or sound alike. But we all share one thing. We're the Lifeblood of our teams. Our mates. Our families. And together, we're a force to be reckoned with. Join us and be the Lifeblood of Australia.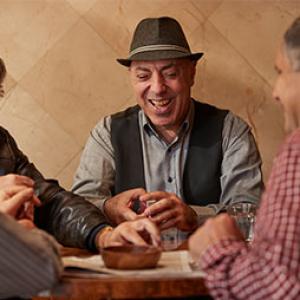 1 in 3 people will need blood.
Your friends, neighbours, teammates, family.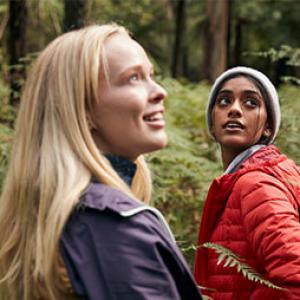 1 donation every 18 seconds.
That's what's needed in Australia.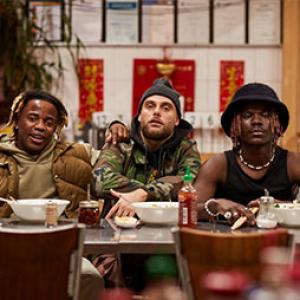 Thinking about donating?
Join us. Be the Lifeblood of Australia.
Get started