"When we give blood, we're part of a bigger team."
We might not look alike, or sound alike. But we all share one thing. We're the Lifeblood of our teams. Our mates. Our families. And together, we're a force to be reckoned with. Join us and be the Lifeblood of your community.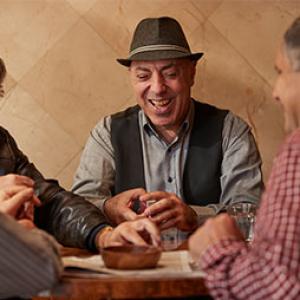 1 in 3 people will need blood.
Your friends, neighbours, teammates, family.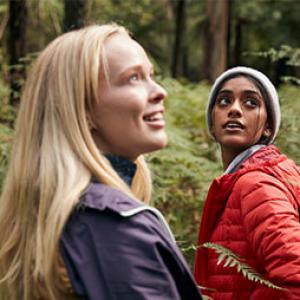 1 donation every 18 seconds.
That's what's needed in Australia.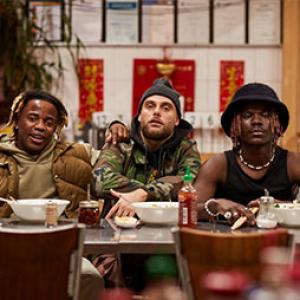 Thinking about donating?
Join us. Be the Lifeblood of Australia.
Join a Lifeblood Team
There's power in being a united force for good
Looking to donate blood as a group? It doesn't matter if you're a group of 5 or 500 - nothing beats the feeling of saving lives together.
Get started