If life's easier on your mobile phone, download our Donate Blood app for all your blood donation needs. It's fast, efficient, and all at your fingertips: a great way to book and manage your donations any time or place.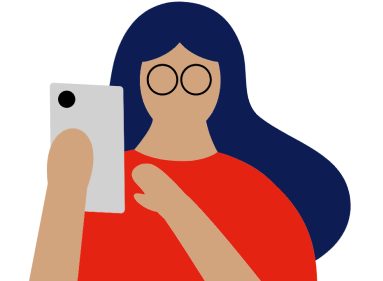 With the app, you can:
register as a blood donor with Lifeblood
book and manage donations, then sync with your calendar so you remember
find your nearest Lifeblood donor centre with opening hours and directions
watch your donation tally grow
check when you can give life again with the donation countdown
see whether you're eligible to donate and find the answers to frequently asked questions
monitor your health stats (like your blood pressure).
The latest changes include a new feature that recognises when you've donated at key milestones. This is a special thank you from us for changing so many lives, something you can share on social to show what's important to you. 
Where to find it
Visit your app store and download the Donate Blood app for iPhone or Android.