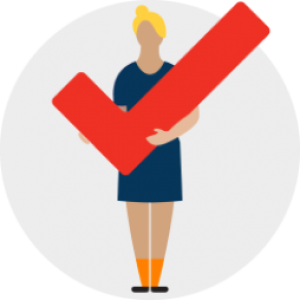 If you can get a group together to donate blood, well, you've got yourself a Lifeblood Team. Donate at the same time, in small or bigger groups, then make it part of your routine. Whether it's first thing, during lunch or part of a regular social activity, saving lives is always a good reason to get together.
To coordinate group donations, you'll need a leader. We call them a Lifeblood Champion, because that's what they are. Find out more, including how to register your team so you can get started.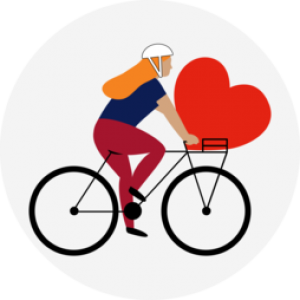 Whether you're from a big organisation, small business, university, sports club, social club or with friends, you've got one thing in common – a big heart.
Teaming up to donate blood is legendary, life-changing stuff… and it will feel great knowing you're saving lives together. Bond as a team, all in a day's work.
Join a team
Looking for an existing team? With just a few clicks, you'll be up and running.
1
Register for an account, or log in if you have one.
2
Join your team by heading to the 'Teams' tab in the top right and clicking 'My Teams'.
3
Search to find an existing team — and you're done! Each blood donation will now count toward your team tally.
Blood challenge and results
Did you know your Lifeblood Team could be part of a national or local blood challenge? These special blood drives bring whole industries and communities together through healthy competition. Start planning your campaign and compete for a spot on the podium! If you don't see what you're looking for, tell us your blood challenge idea.
Frequently asked questions
Lifeblood Teams is an exciting thing to be a part of, and it's natural to want to know more. Find out all the answers to the questions we hear the most.
Contact us
If you have a question about Lifeblood Teams, give us a call on 13 14 95 or use our online form.