But why?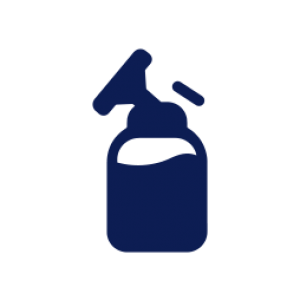 Breast milk is safe and loaded with antibodies.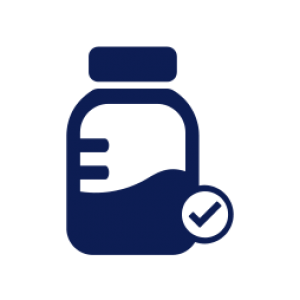 It's easier to digest, protects the gut and improves feed tolerance.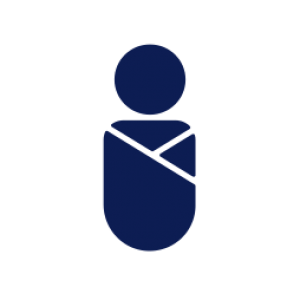 Premature babies can usually tolerate breast milk through a feeding tube quite well.
What this means
That means it may reduce some of the risks of the health challenges your little one is facing, including a lower chance of infection thanks to drips being taken out sooner. 
All of this adds up to an improved chance of you taking bub home sooner.