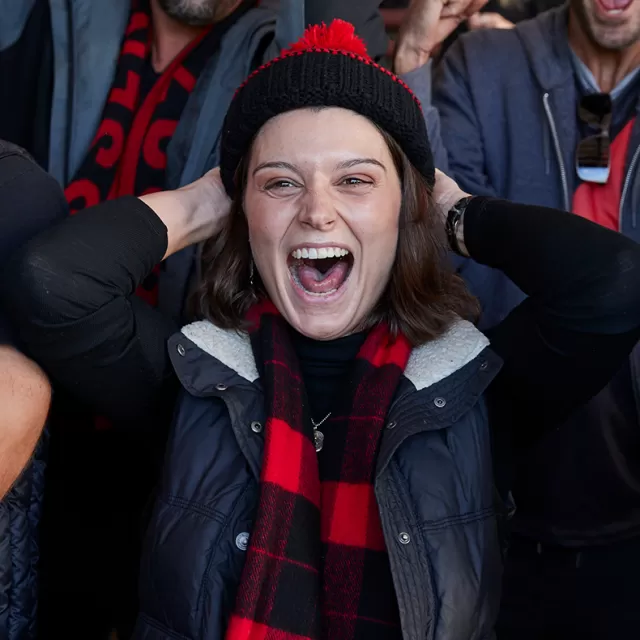 Get started
"Blood transfusions saved my father's life"
After Michael's dad got sick, he encouraged his friends to become the Lifeblood of their own communities.
Watch his story to find out more.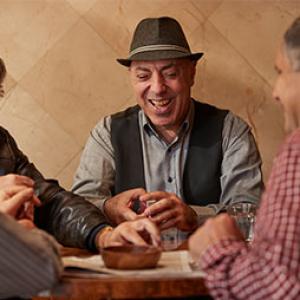 1 in 3 people will need blood.
Your friends, neighbours, teammates, family.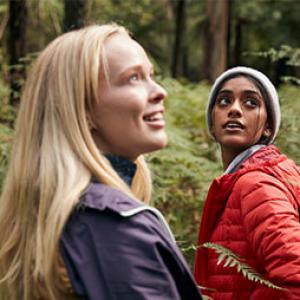 1 donation every 18 seconds.
That's what's needed in Australia.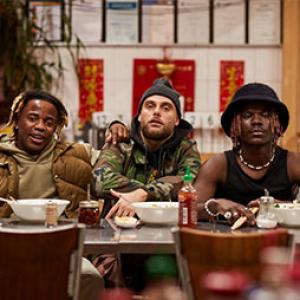 Thinking about donating?
Join us. Be the Lifeblood of Australia.
Join a Lifeblood Team
There's power in being a united force for good
Looking to donate blood as a group? It doesn't matter if you're a group of 5 or 500 - nothing beats the feeling of saving lives together.