Perhaps you're having a special birthday this year. Or planning a wedding. Or maybe you're organising a baby shower. Whatever the occasion, asking your guests to consider giving blood in lieu of presents is a heartfelt and meaningful idea.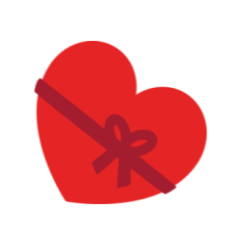 How to do it
1
Download an invitation card. You can use this card, or simply lift the words and change to suit your event and your style.
2
Let your guests know. Just pop a card in with your invitation or add a line about it in the event information.
3
Watch the cards come rolling in ... and start counting up how many lives you've helped change!
Tip: If you'd like details on how your loved one can donate, see the essentials for making your donation.