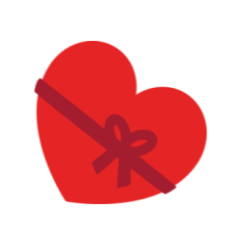 How to encourage others to donate blood in memoriam.
1
Have a look at the suggested words below or download a remembrance card. You can change them to suit your loved one, or print or email to send.
2
Let your guests know. Spread the word through social media, in the paper or in the funeral program.
3
Receive the cards and see the impact. And know that one life has helped change so many others.
Suggested words to use:
In lieu of flowers, we're celebrating <Name> by encouraging all the people in their life to give back and help change others' lives. If you can, please give blood on his/her/their behalf.