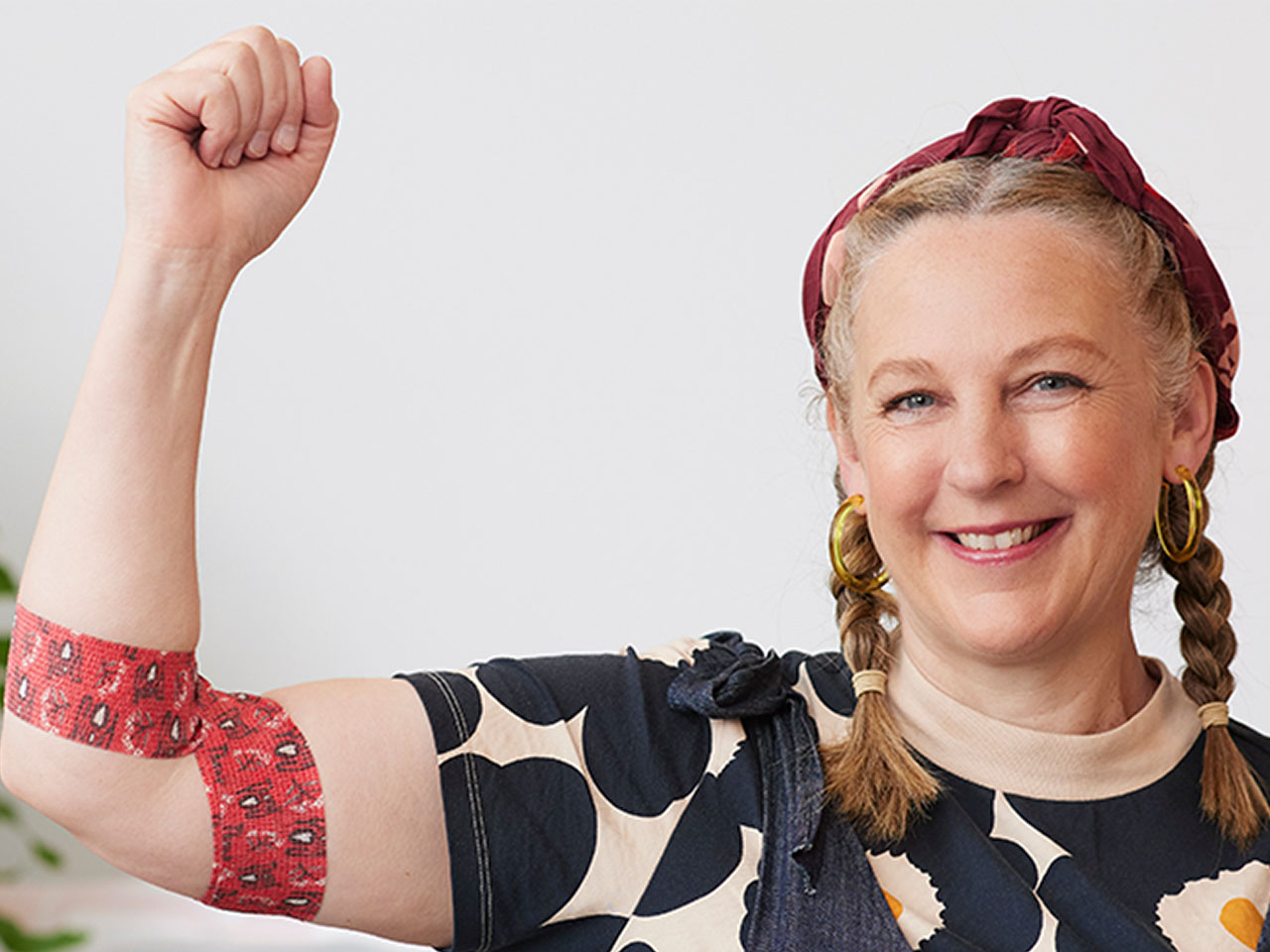 GIVE THE GIFT OF LIFE.
"Blood is a life-giver! What a glorious and generous gift."
Madeliene Stamer designed a bandage with a message from the bottom of her heart: thank you. There's still time to give blood this year and save lives. In fact, if you donate this month, you'll get a limited-edition festive bandage.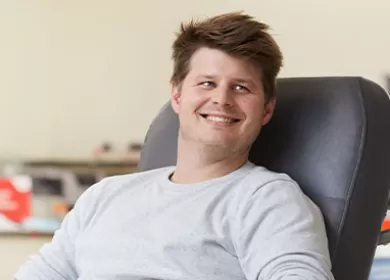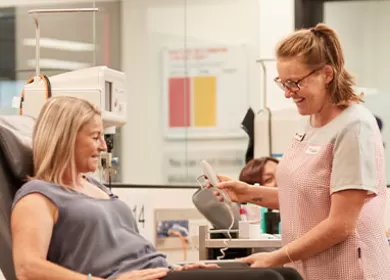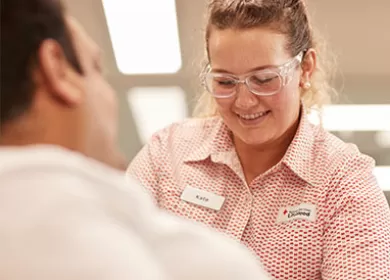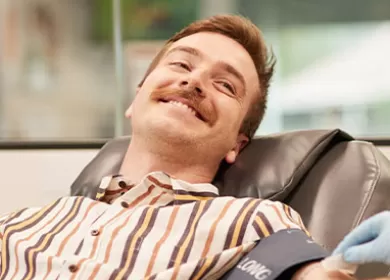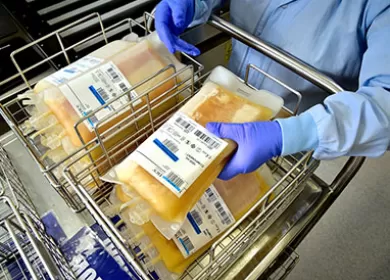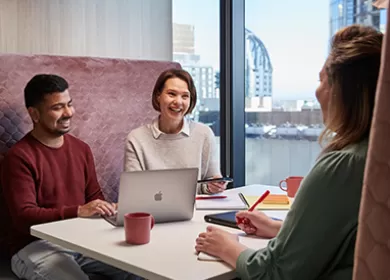 Your most asked questions
How are we doing?
Before you go, how would you rate your experience on the website today?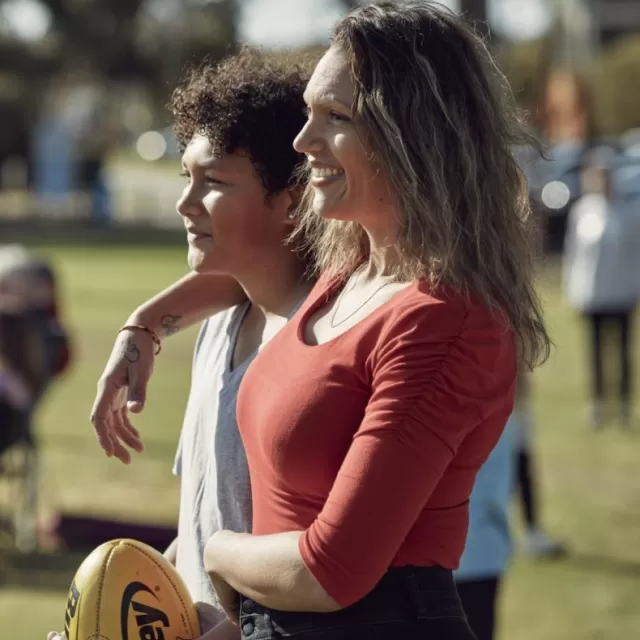 You may also like