Giving life
"The tiny things are the big things."
When Lifeblood and DonateLife helped match Miranda to a donor heart, her excruciating wait was over. Now, she has a new heartbeat and a new lease on life.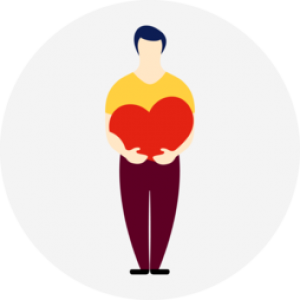 It's an incredibly generous act to register as an organ and tissue donor.
Organ donation is a rare event. Only around 2% of people who die in Australian hospitals – approximately 1,250 every year – meet the criteria required to be an organ donor. That's why it's important for people to register and tell their loved ones that they want to be a donor. Families of potential organ donors will be asked to say yes to organ and tissue donation before it can proceed.
Across Australia, tens of thousands of lives have been touched by organ and tissue donation thanks to your generosity.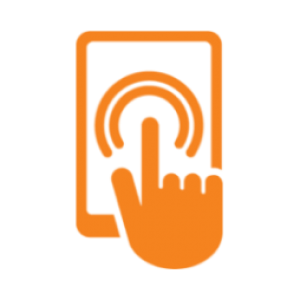 Registering at donatelife.gov.au only takes one minute and all you need is your Medicare card.
You can also join the Australian Organ Donor Register through MyGov, the Express Plus Medicare app or a paper-based form.
Anyone over the age of 16 can register, and almost anyone can donate organs and tissue, even if you can't donate blood. Whether the donation actually happens depends on where and how a person dies, and the condition of their organs and tissue.
If you are already registered, you can do more. Talk to your family and friends. Tell them you want to be a donor and encourage them to register too.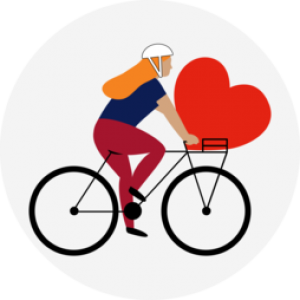 You can donate your organs
If you register as an organ and tissue donor, someone's life could be saved by one or more of your organs when you die. This includes:
heart
lung
liver
kidney
pancreas, or
pancreas islet (part of the pancreas)
intestine.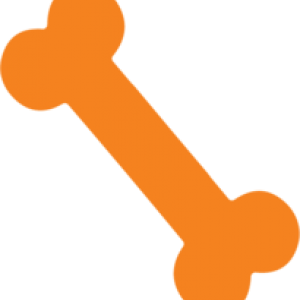 You can donate tissue too
As a tissue donor, you can also transform lives by donating your:
heart valves and other heart tissue
blood veins
bone
veins
tendons
ligaments
skin
parts of the eye (e.g. cornea or sclera)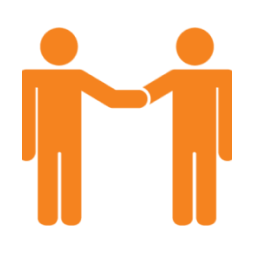 How does organ donation work?
1
When a person dies, authorised hospital staff will check the Australian Organ Donor Register to see if they registered as an organ donor.
2
A donation specialist doctor or nurse will meet with their family, supporting them to make a decision that feels right for them. They'll be there during and after donation too.
3
If it's a 'yes', the donation specialist will complete a form about their loved ones' medical and social history. They might contact the donor's general practitioner for further information.
4
They'll arrange medical tests to ensure that the organs are medically suitable for transplantation and can be matched to potential recipients. The donation won't proceed if there isn't a matched recipient.
5
Specialist medical teams in the public health system will perform organ donations and transplants, giving the gift of life.