1
Getting ready to donate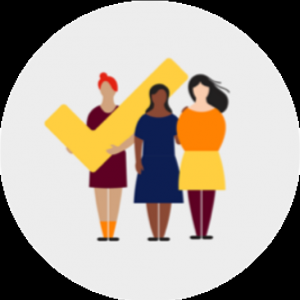 Check that you can donate
Premature babies are incredibly vulnerable. We need to make sure the breast milk they're receiving is as safe as possible. That's why not everyone can give breast milk, even though it's still the best nutrition for your own baby.
Check your eligibility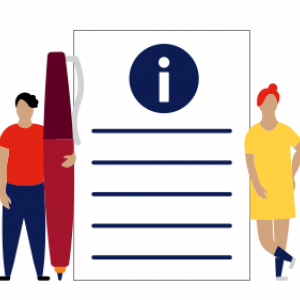 After you check your eligibility online, fill out our form to register your interest; or call 1300 459 040.
We'll then talk through some more info, fill out some paperwork (it won't take long, we promise) then you're on your way to being a donor!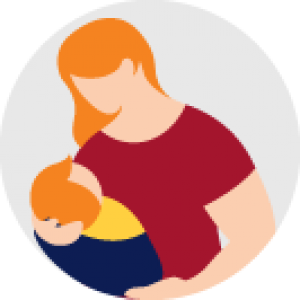 Keen to know more? While you wait, view stories about why being a milk donor is such an incredible thing.
View stories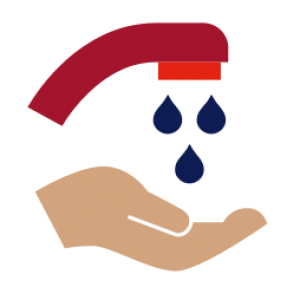 You need to wash your hands well before you express milk as well as every time you handle breast pump parts. Don't touch anything else after you've washed your hands, including your phone.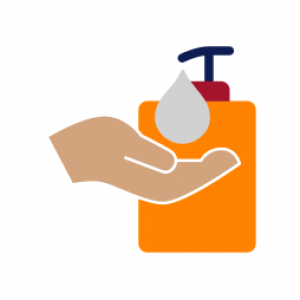 Avoid moisturisers and powders to your breast
You probably already know that clean bras and regular breast pad changes are best for your own health, but daily showers are super important for the baby receiving your milk.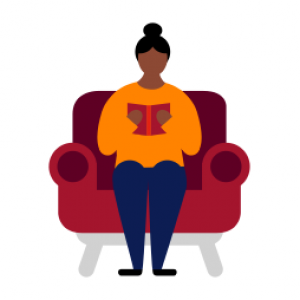 Express somewhere comfortable
Just like you would for your own baby. Relax and get comfy.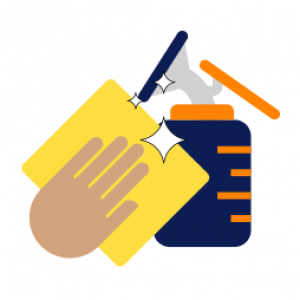 Wash your pump parts as soon as possible
You can use a pump or express by hand. If you're using a pump, follow the steps below after every use, and be sure to sterilise it every day.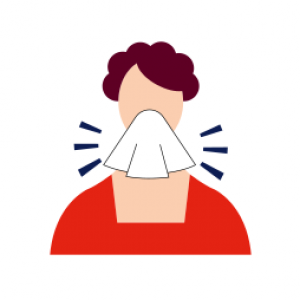 Let us know if you're not feeling well
Give us a call and we'll be able to let you know what to do. Depending what you have, you may need to take a short break.