Australia needs you
Right now, 1 in 2 donors are unable to make their donation due to isolating or feeling unwell. Can you take their place?
It's a big responsibility, but the feeling you get knowing you've helped save a life is nothing short of extraordinary.
If you're ready to give hope, joy and second chances, take the Bloody Oath and book your blood donation today.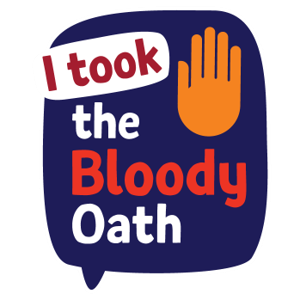 A commitment to making a difference
"I hereby swear to be the lifeblood of Australia. 
Of community and country.
To give what I can, as often as I can. 
Even when I don't feel like it. Or if I'm scared.
And if I give excuses, don't take them.
Hold me to my word.
Because Australia needs me.
To give hope.
To give joy.
Give second chances.
To give life. 
Do I promise to be a blood donor?
Bloody Oath, I do."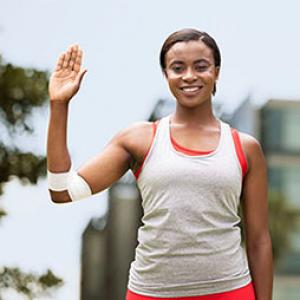 "I swear to give hope."
A new blood donor is needed every 4 minutes.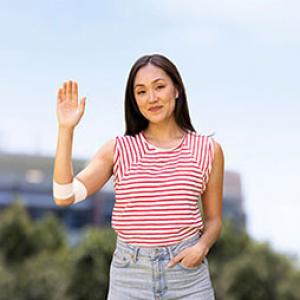 "I swear to give what I can."
1 in 3 Australians will need blood in their lifetime.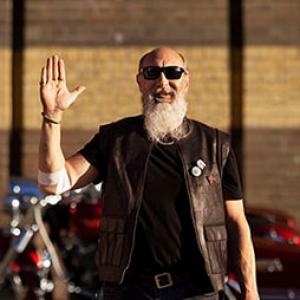 "I swear to give second chances."
1 donation can save up to 3 lives.