What can I give?
Choose between plasma, blood or platelets. If you don't know your blood type, book the donation that best suits you. We can tell you your blood type and talk about the best donation for you to give next time.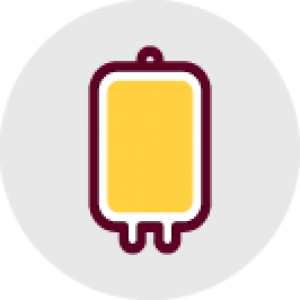 Over half of your blood is a liquid called plasma – and donating it is a game-changer. Your plasma can help in 18 life-giving ways, from treating serious burns to cancer.
How long does it take?
45 minutes to donate, up to 1.5 hours for the whole appointment.
Why choose plasma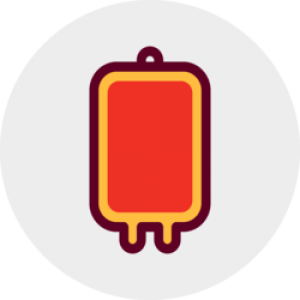 Short on time? Choose 'blood', and you could save up to 3 lives before lunch! If you time it right, you could even donate during your lunch break with snacks on us.
How long does it take?
10 minutes to donate, 60 minutes for the whole appointment.
Why choose blood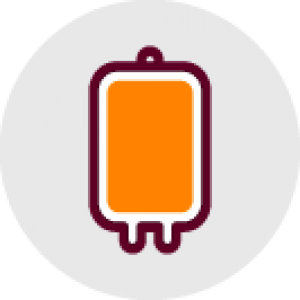 These tiny 'plates' in your blood make a huge difference for seriously ill patients. If you're male and have donated plasma in the past 12 months, let's talk about platelets.
How long does it take?
60 minutes to donate, about 2 hours for the whole appointment.
Why choose platelets
How do I donate?
1
Check your eligibility. Sometimes people have to wait before they can donate so it's best to double check.
2
Find a donor centre. You can give life close to home, or near the office on your lunch break — it's simple to find a centre that suits you.
3
Book a donation. Get ready to start calling yourself a 'life-saver'! Find a time and day that works for you and book it in.
Should I donate blood or plasma?
Not sure what to donate but keen to find out? If you know your blood type, check out this advice.
Your donation guide
We've put together a guide with tips before and after you donate. Don't miss our complimentary milkshakes and hot food, now available at all locations!