Latest preview
Episode 8
A paramedic makes a miraculous recovery, a blood transfusion that saves the lives of twins and a cancer patient puts up the battle of his life.
Duration — 0:40 mins
Watch Full Episode here
Inspiring stories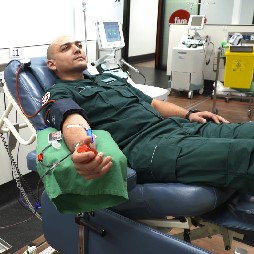 Road to recovery
Perth paramedic Wesley is back on the road following a remarkable recovery from critical injuries sustained when a car hit his ambulance head-on.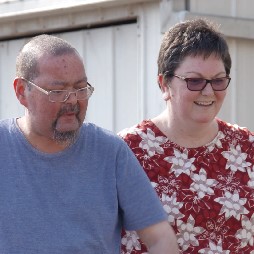 Fight for life
John-Michael was given days to live after being diagnosed with non-Hodgkin's lymphoma, but thanks to chemotherapy, blood and a stem cell transplant, he's fighting fit.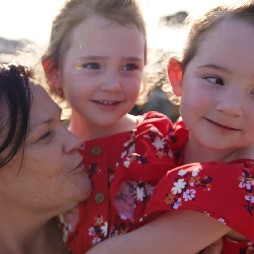 Double love
Thanks to blood transfusions, Michelle survive a complicated pregnancy and safely delivered her precious twin girls.
More extras
Previous episodes