Episode 7
A road trip ends in lifesaving transfusions, plasma donations help a young woman beat the odds, and a small town sets a big target to save lives.
Duration — 0:41 mins
Watch Full Episode here
Inspiring stories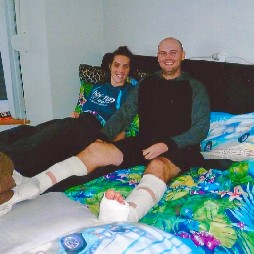 Teresa's story
After being injured in a horrific crash on a last-minute camping trip, Teresa needed a massive blood transfusion to save her life.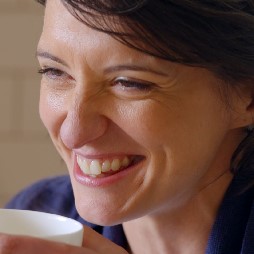 Against the odds
Nikky was getting ready to enjoy Christmas day with her family when she was rushed to Emergency. Her rare condition required treatments made from plasma.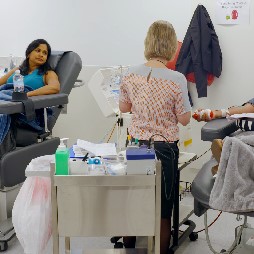 Red Love in Orange
Lifeblood Teams, like the Red Love team in Orange NSW, are a great way for groups and communities to donate blood and plasma.
More extras
Previous episodes