Episode 6
A new mum gets a lifesaving transfusion, a retiree receives the ultimate gift and a special group of survivors gives back by giving blood.
Duration — 0:32 mins
Watch Full Episode here
Inspiring stories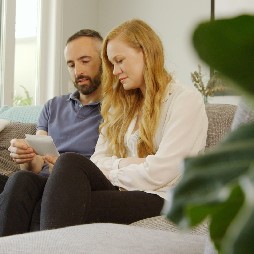 A Fight for Family
While Ash's newborn baby had heart surgery, post-birth bleeding put Ash in danger. Blood saved her life.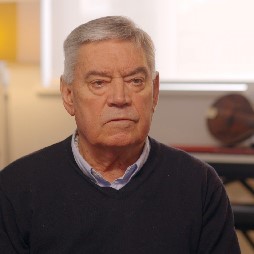 The Ultimate Gift
Retired lawyer Wal's immune disorder attacks his lungs. His future seems bleak, but then he receives good news.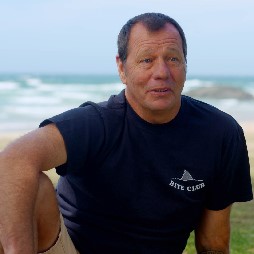 Bite Club
Bite Club is a support group for shark attack survivors and their loved ones to give back to the community by donating blood.
More extras
Previous episodes