Episode 5
An afternoon stroll changes two lives forever, surgery with blood products gives hope to an advanced cancer patient, and breast milk donations help give premature babies life.
Duration — 0:40 mins
Watch Full Episode here
Inspiring stories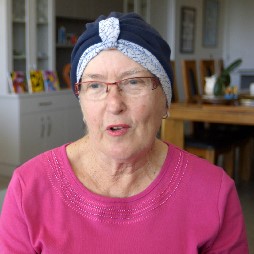 Snake bite
Libby's encounter with a venomous brown snake saw this retired teacher needing blood products to save her life.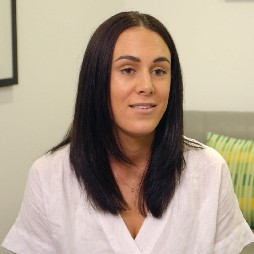 The gift of milk
It's a tough journey for babies who start life in neonatal intensive care (NICU), but donated breast milk can help give them a healthy start.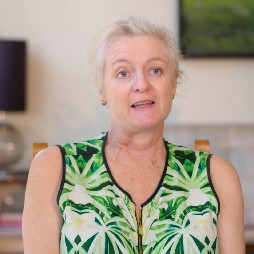 Lisa's second chance
During a major operation to fight bowel cancer, Lisa's whole blood volume was replace with donated blood.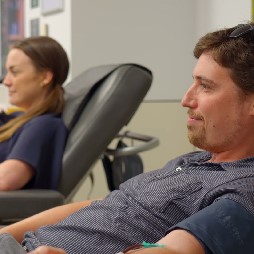 Date night
Married couple Ellie and Ryan make sure they always keep their donation appointments — by turning them into date night!
More extras
Previous episodes