LATEST PREVIEW
Episode 4
An impossible situation for a mother of three; actress Chloe Bayliss of Doctor Doctor shares her story; and the Lifeblood milkshake makers making a real difference.
Duration — 0:38 mins
Watch Full Episode on
Inspiring stories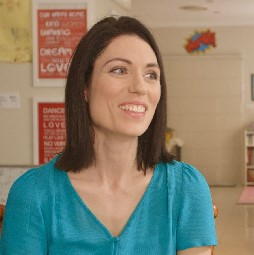 In the balance
Rachel was thrilled when she discovered she was expecting her fourth child. But when her pregnancy turned life-threatening, blood transfusions were their only chance.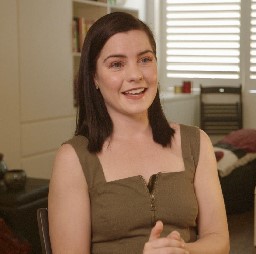 Born to perform
Chloe Bayliss had always wanted to become a dancer, but an autoimmune disease called lupus put her dreams on hold.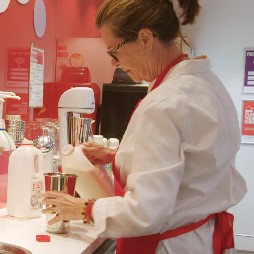 Milkshake makers
Cheryl and Therese volunteer in a Lifeblood Donor Centre refreshment area and keep donors hydrated with their famous (and delicious) milkshakes.
more extras
Previous episodes