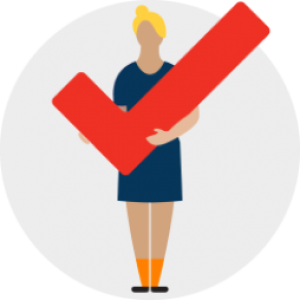 As a Lifeblood Team Champion, you'll be in charge of planning, promoting and organising your team.
You'll have access to tools and resources to help recruit new members, including promotional materials, posters, brochures and more.
You'll be our first contact, and we'll stay in touch with news, events and urgent calls for action.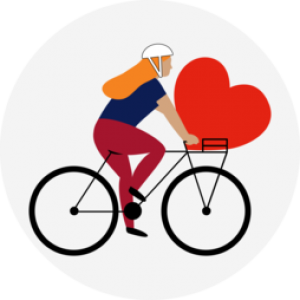 Every team needs a leader, right? At Lifeblood, we call our team leaders 'Champions' because that's what you are!
As a Champion, you'll rally your friends, workmates, team-mates or community to donate blood. Together, you'll give something truly special, life!
You definitely don't have to be an expert in blood donation to be a Lifeblood Champion. We'll give you a handbook to get started and, remember, we're only a phone call away.  
How to get started
We can't wait to have you on board! Follow these steps to register your team today.
1
Register for an account, or log in if you have one.
2
Head to the 'Teams' tab in the top right and click 'My Team'.
3
Scroll to the bottom, and click 'Create a Lifeblood Team' to start a new team.
4
Fill in 'Become a Lifeblood Champion' to champion the cause – and you're done! We'll be in touch to help you get started.
Thanks for being a Champion!
You know this is legendary stuff, right? It doesn't matter how big your team is — bringing together your organisation or community will save lives.
Frequently asked questions
For more information to donate as a group with Lifeblood Teams, check out answers to our frequently asked questions.